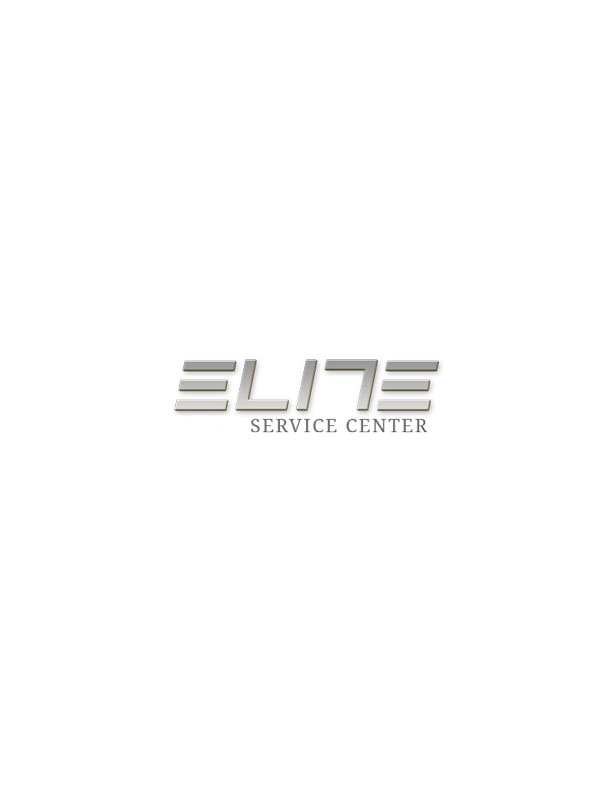 COMING SOON
Pardon the construction as we revamp our website.
We are working hard to c

reate a

better experience for you and all of our valued

customers.
In the meantime, our shop is still open. So p
lease reach us in the following ways:
p. 858.536.4284 f. 858.408.2690
e.
info@eliteservicecenter.com
8268 Miramar Rd. San Diego, CA 92126
Thank you for your patience!
T Nguyen,
Manager
Lexus | Toyota | Infiniti | Acura